About this Event
Session 8 -So You Think You Can Brand?
This workshop is designed to help early and mid-stage startups gain knowledge and clarity into the foundations of their brand.
In this workshop, startups will learn about the six pillars of a brand:
Vision
Purpose
Values
Audience
Personality
Market
At the end of the session, participants will walk away with a newfound understanding of their company that will help them make better business decisions for everything – from their next ad campaign to product launch.
This is a virtual program. Please register to receive access credentials. Access information will be provided the day before the event.
To gain the most from this series, we strongly encourage you to attend every session. In addition, 1776 will extend the following offers to all attendees:
Attend ANY session:
Receive one FREE month of Network (virtual) Membership with 1776 – which includes:
Access to office hours and networking opportunities w/ 1776's vast network of mentors
Discounts/Perks from AWS, Microsoft, Salesforce and MORE!
5 hours of conference room time at any 1776 location (if/when applicable)
Invitation to Union: Our internal platform that provides entrepreneurs opportunity to connect with resources and other entrepreneurs/founders, all in one place
Access to all 1776 virtual programming
Offer valid through the end of 2021.
Offer will be extended at close of series.
About the Speaker
Wi Bayne
Founder & Design Strategist, Line Agency
As a product strategist, Wil helps businesses save money by providing knowledge and clarity they can use to make more informed decisions.
Currently, Wil is in the process of building his firm. He also works with the design team at proptech leader SmartRent where he helps lead the design of IOT automation & management software used across 400K+ devices in 100K+ properties nationwide.
Previously Wil spent his time providing design and product strategy services on projects for top-tier organizations, like Amazon, Arizona State University, and few startups including his own; which was sunsetted after growing it to 15,000+ monthly active users.
When not on the grind, you can catch Wil behind the lens of the camera, nose deep in a philosophy book, rock climbing, or breaking out his moves on the dance floor.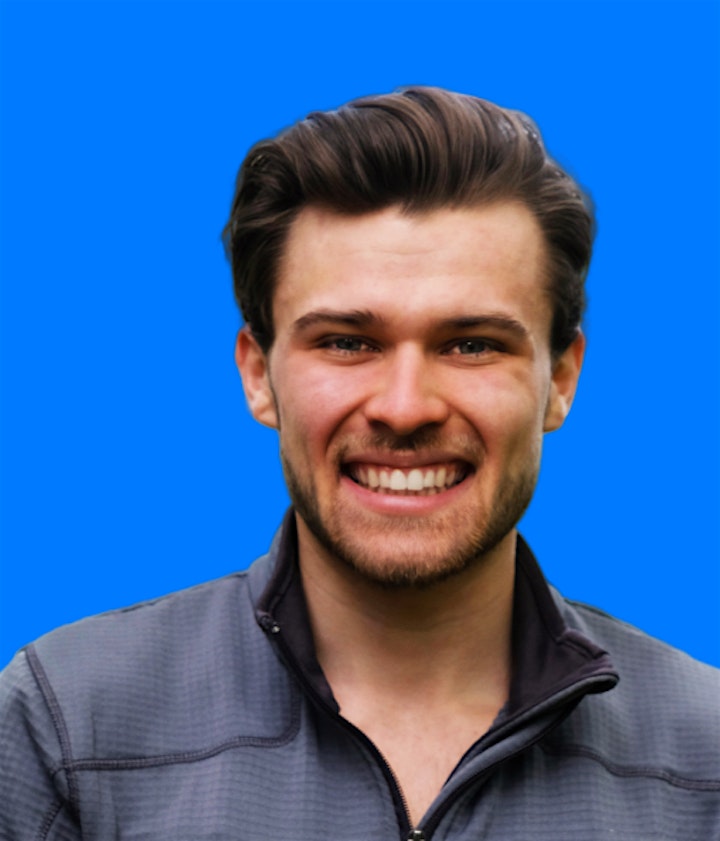 About the Startup Sprints Series
1776 exists to create a world where anyone with the entrepreneurial drive can gain equal access to the resources needed to foster innovation and solve real world problems. Whether you've always wondered what it takes to launch a startup, need a refresher course, or simply need to reassess and pivot your business practices, this series is for you!
Our four week Startup Sprints: Back to Basics Series will focus on helping entrepreneurs and individuals interested in learning more about the building blocks needed to launch your business.
Our carefully curated weekly agenda, led by industry professionals sourced from within the vast 1776 mentor pool and our Partner network, will help you gain insight and perspective. While the content is driven by our experts, these sessions are meant to be interactive and encourage discussions. This is your opportunity to ask questions about your specific industry focused needs. Our hope is you will complete this series armed with a professional tool box of tips and knowledge to begin or re-energize your entrepreneurial journey!